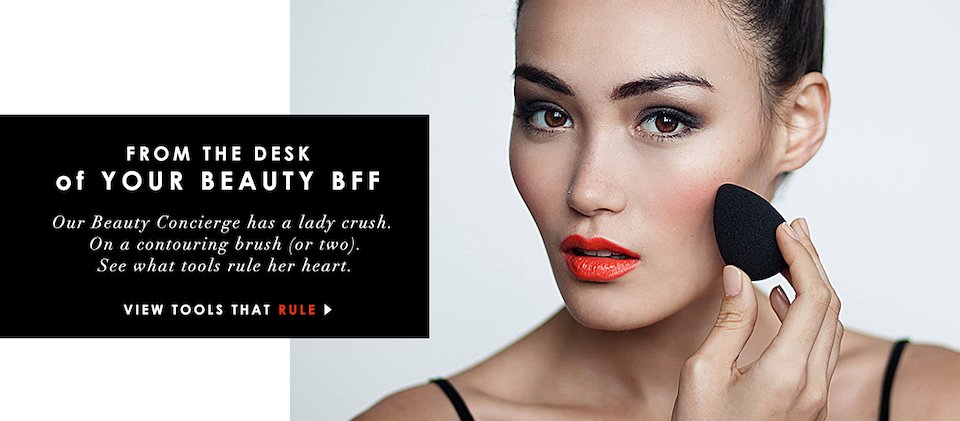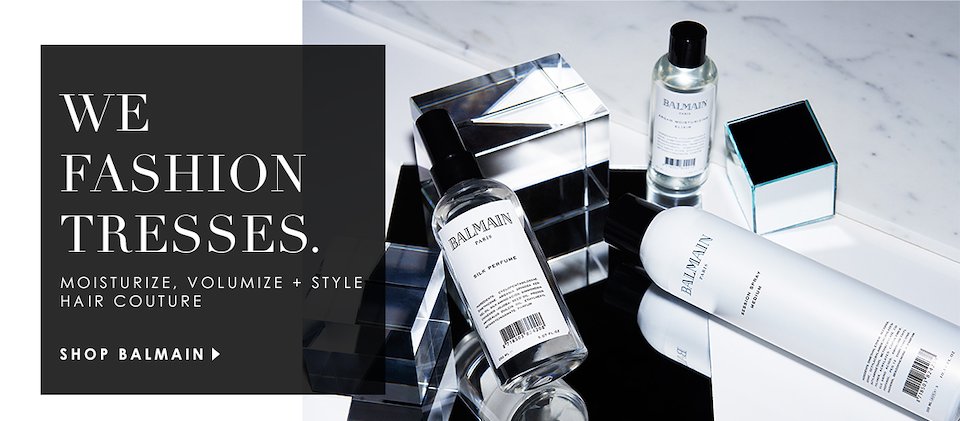 Balmain called b-glowing and asked if they could use the above statement. That was nice.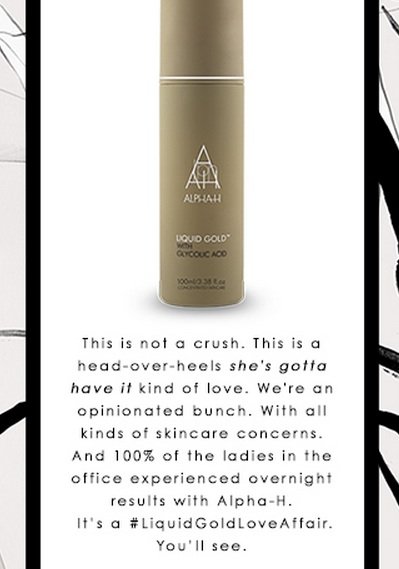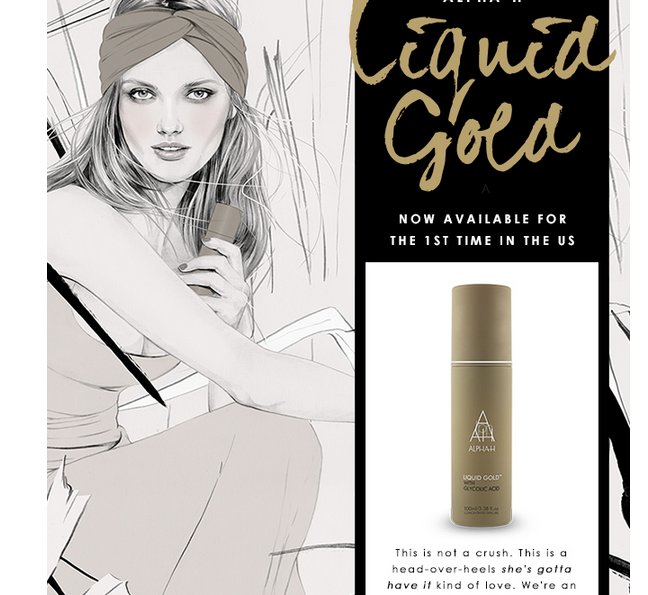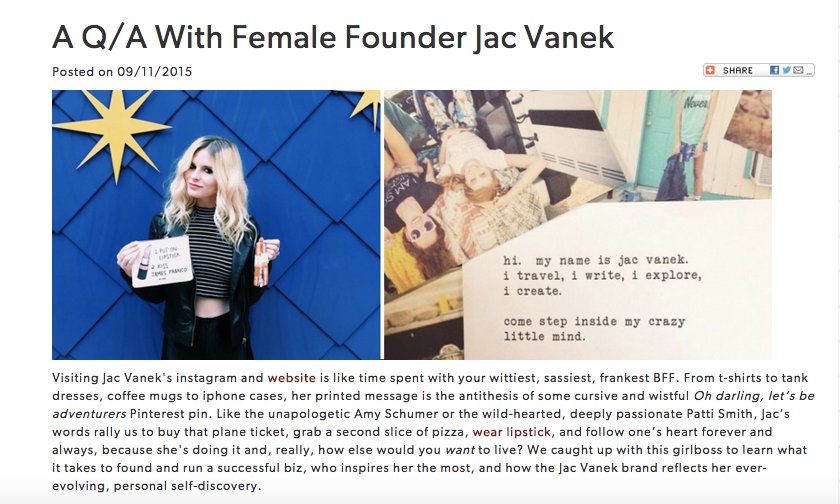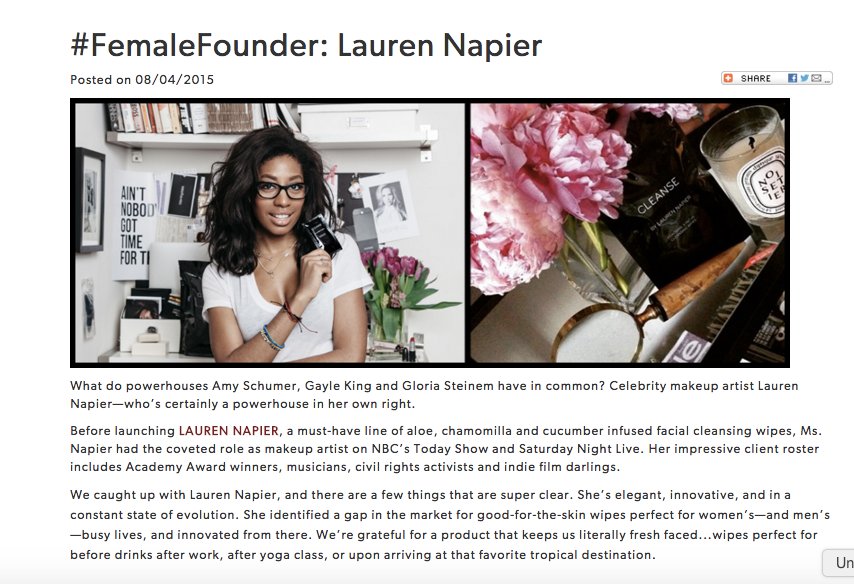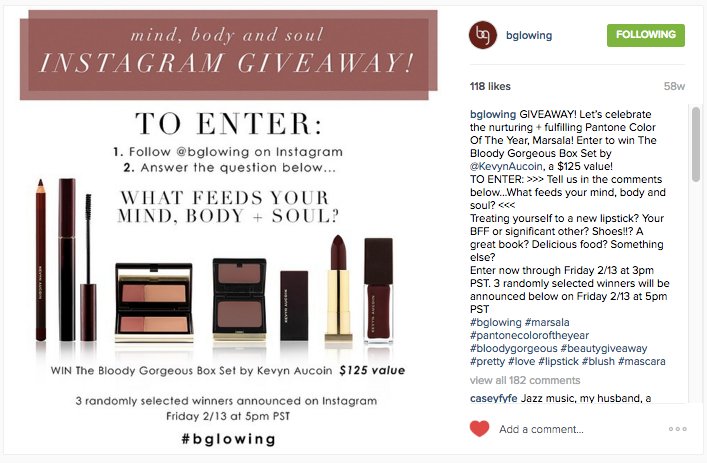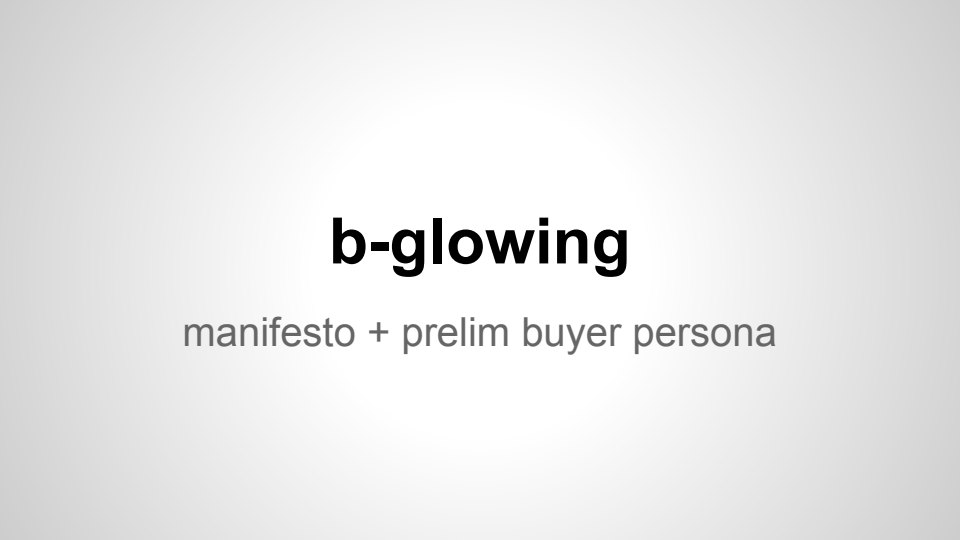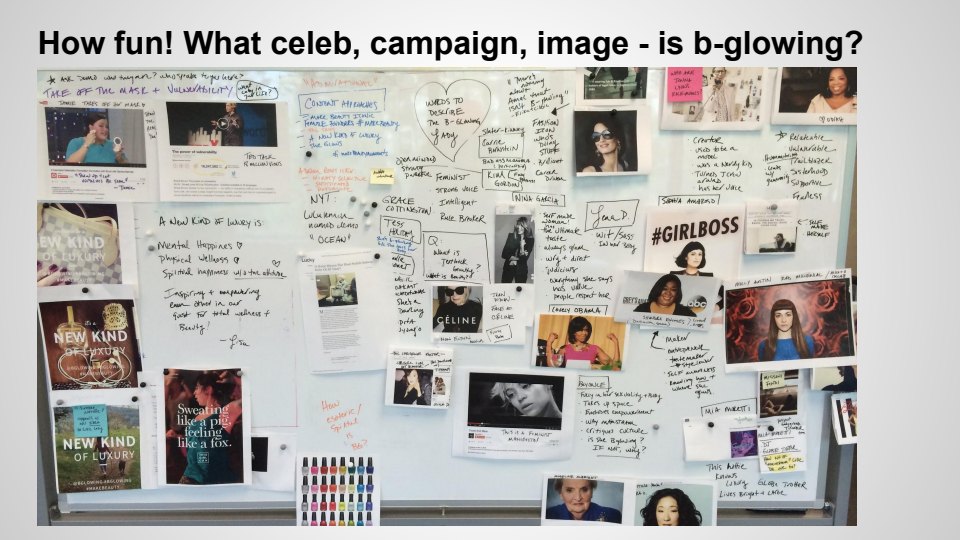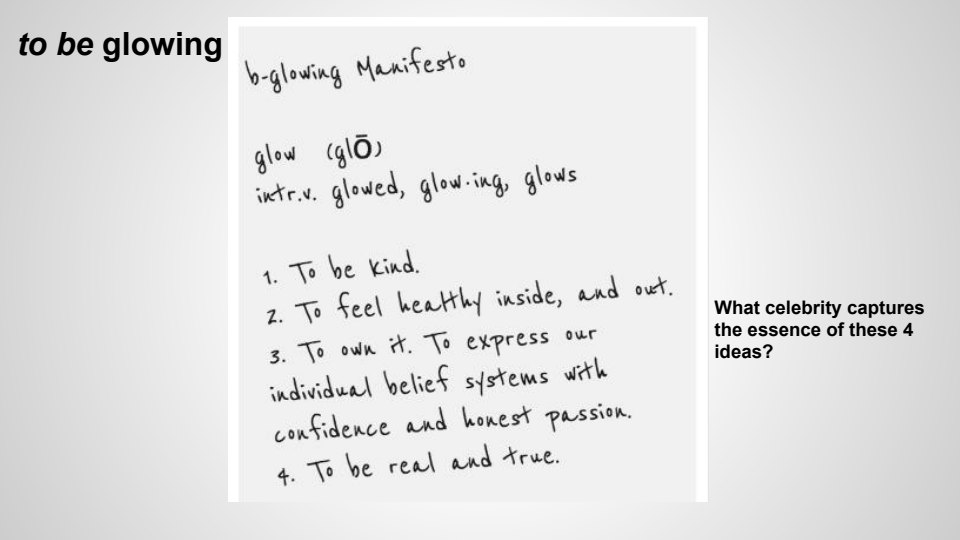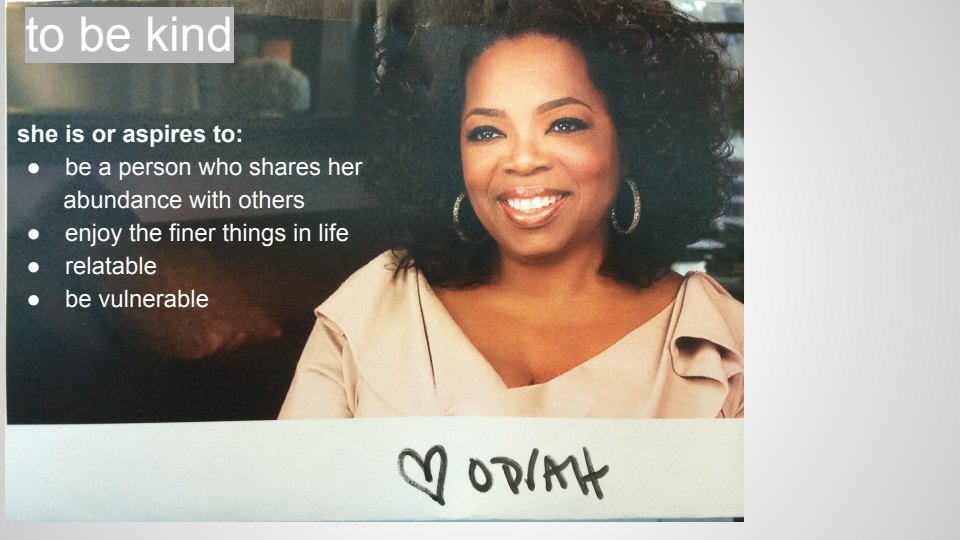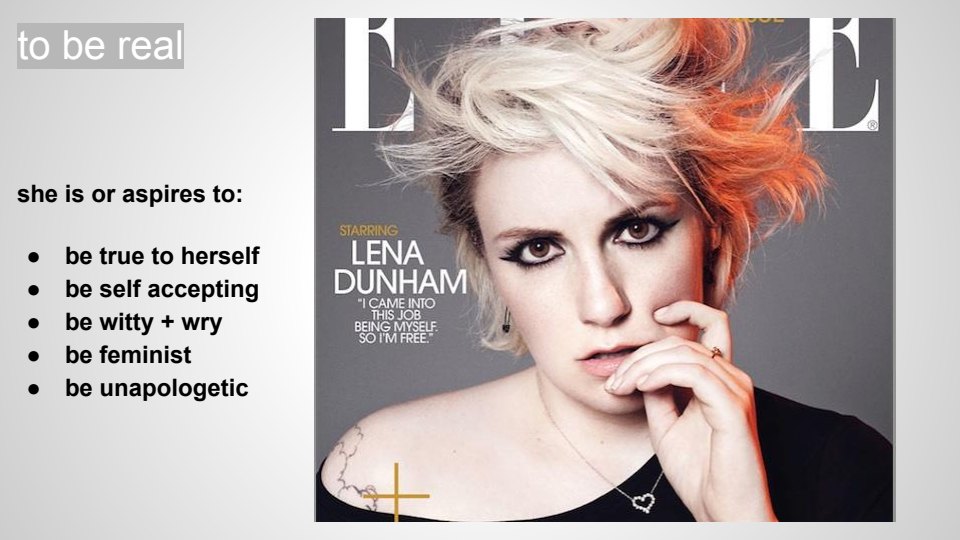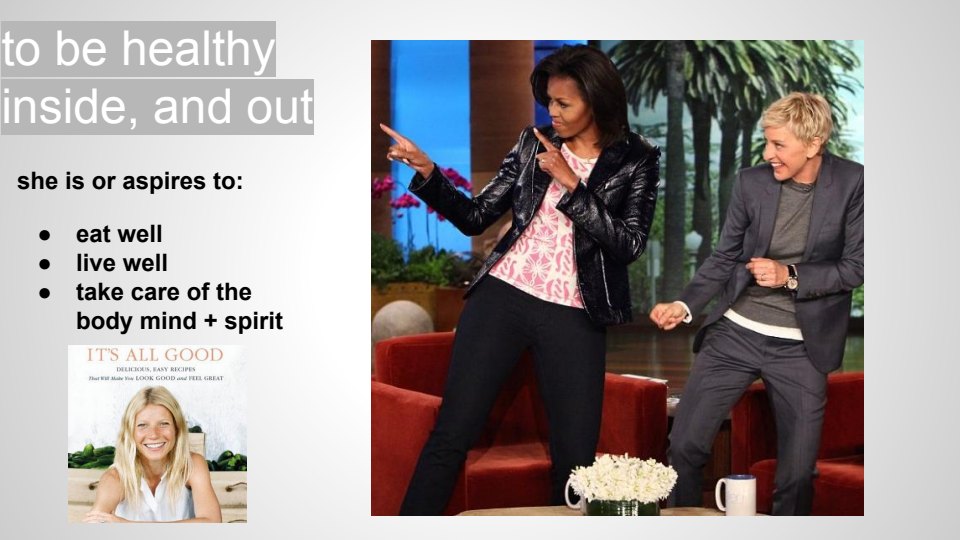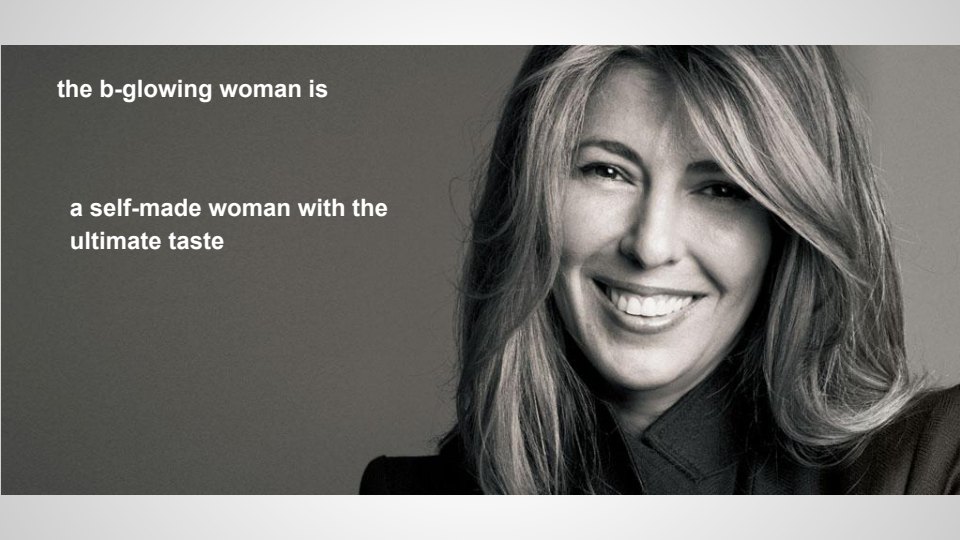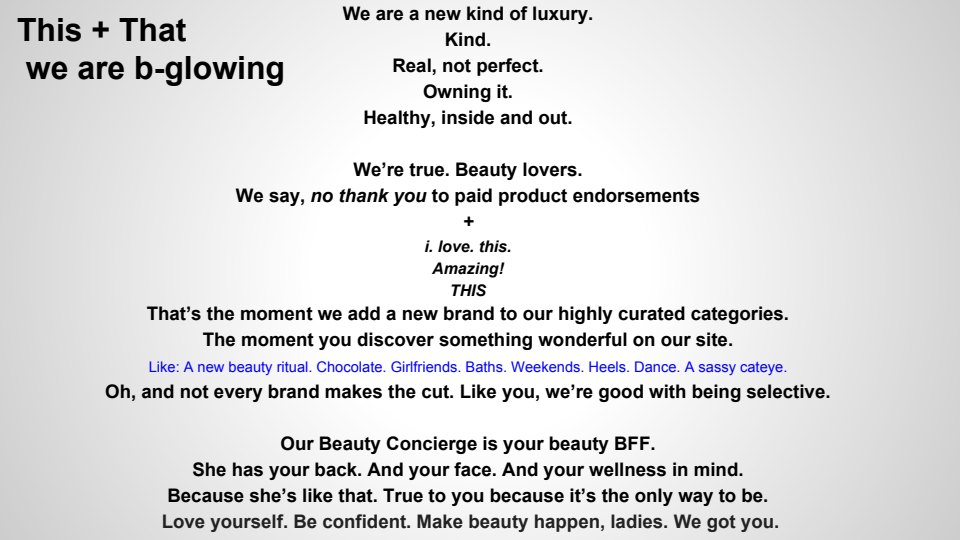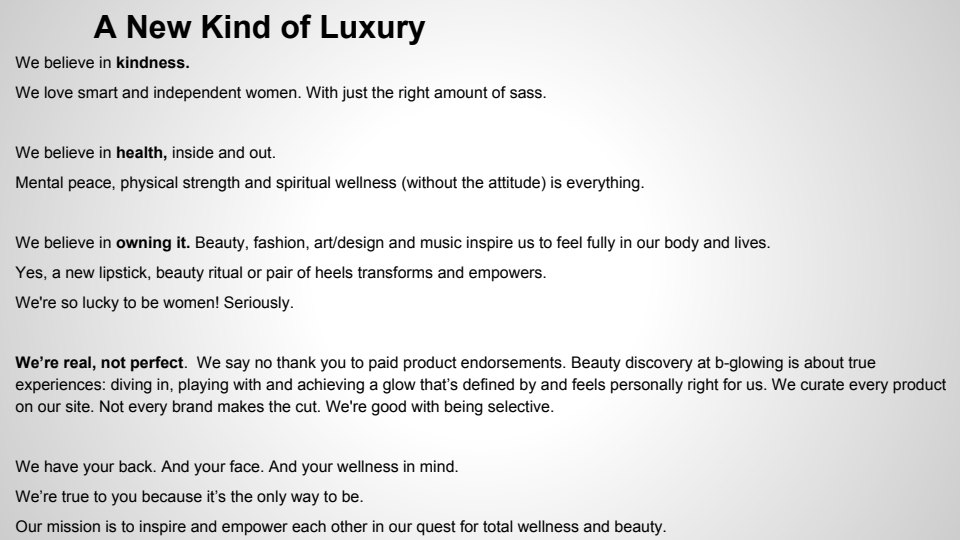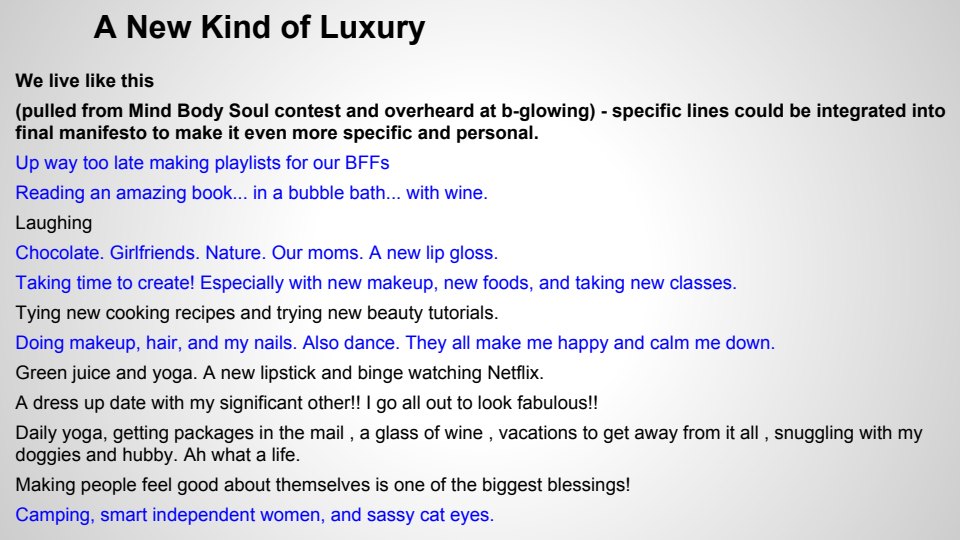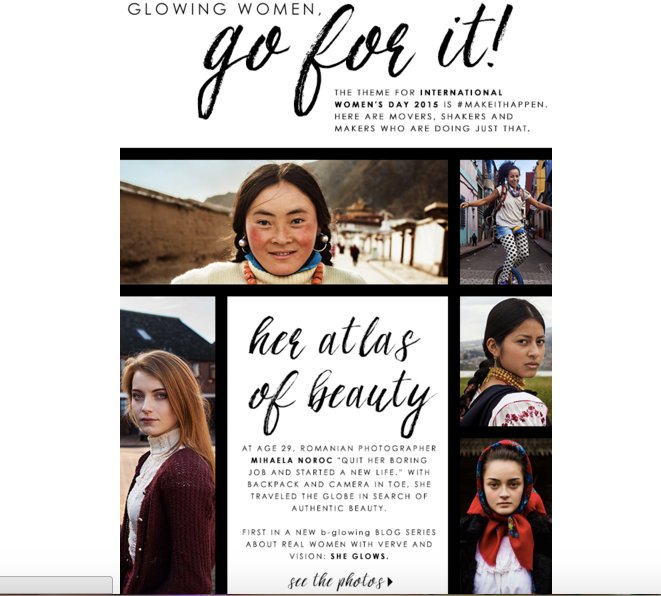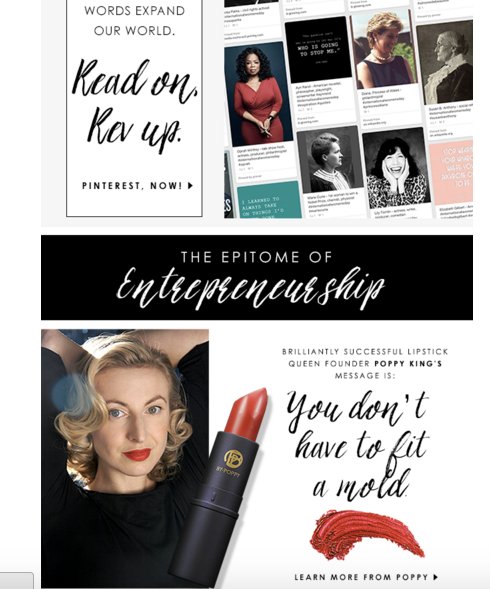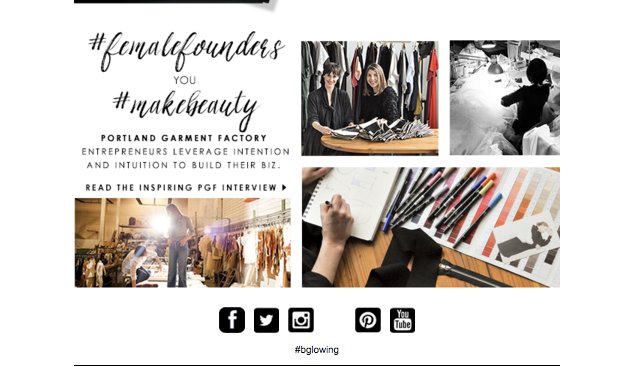 Full Newsletter:
http://enews.b-glowing.com/q/ecTmhCmyhtIPoBwKhk5RIIjdGg1I1EPIsVUtHYC4_KqzMpUQzW5i5OXWs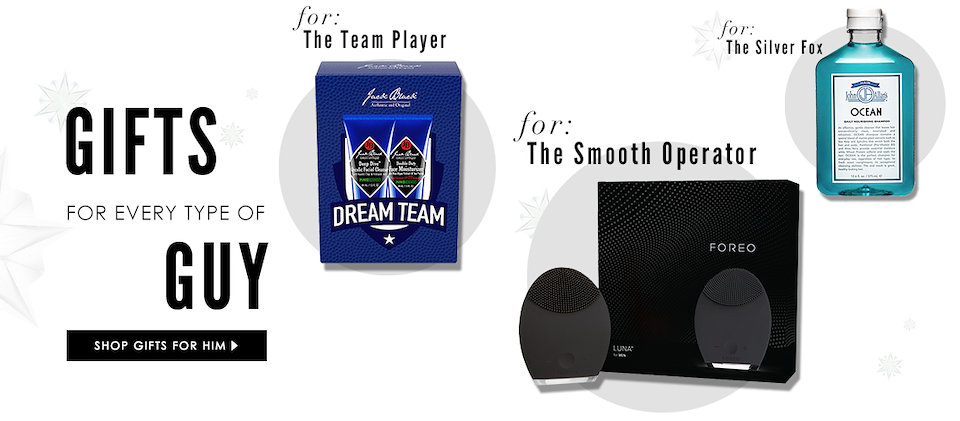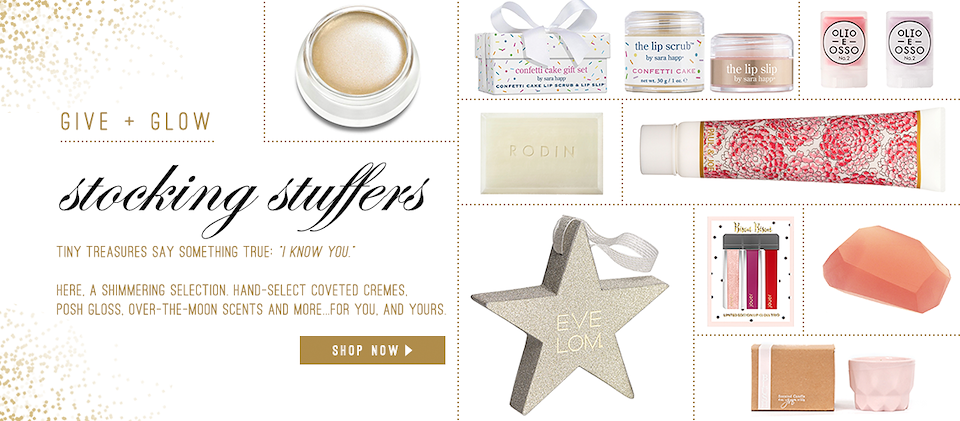 Link to Newsletter: http://enews.b-glowing.com/q/6WuQeejppL-tXX0EFphio9rq7Folou6XydUgb3ePvBImcAuQi2zIhGgOU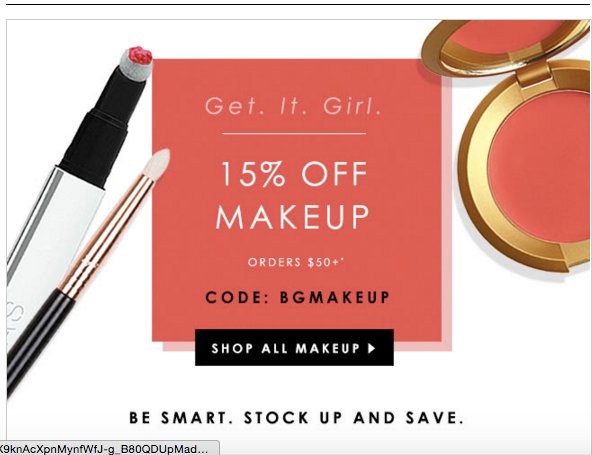 I developed b-glowing's new Natural Category website manifesto and b-glowing's internal manifesto. For both, I pulled inspiration from current trends, customer data, and crowdsourced ideas from the team.
The CTA of the UGC Instagram campaign I conceptualized—W​hat Feeds Your Mind, Body+Soul?—successfully identified the wants and desires of b-­glowing's Instagram demo, key data for future content strategy. Some of the responses to this giveaway were integrated into the brand manifesto.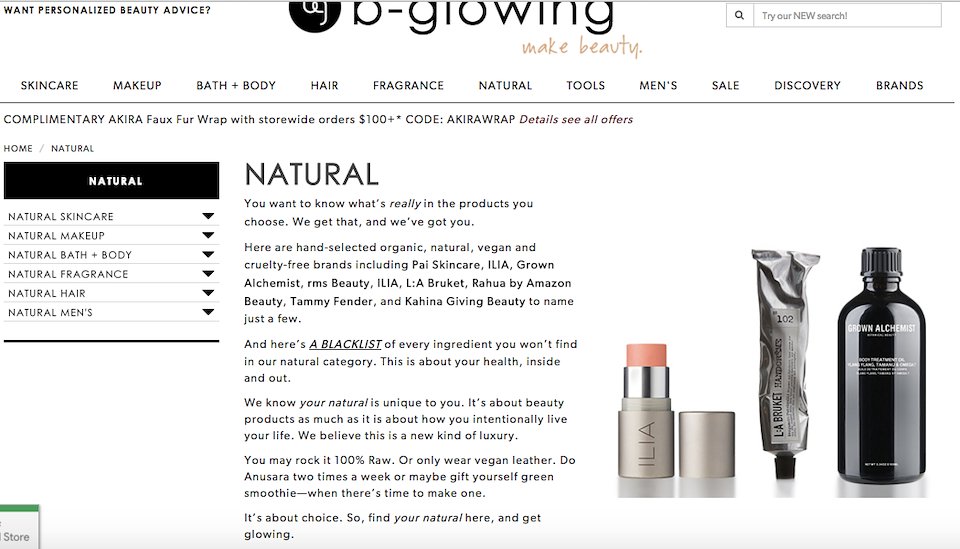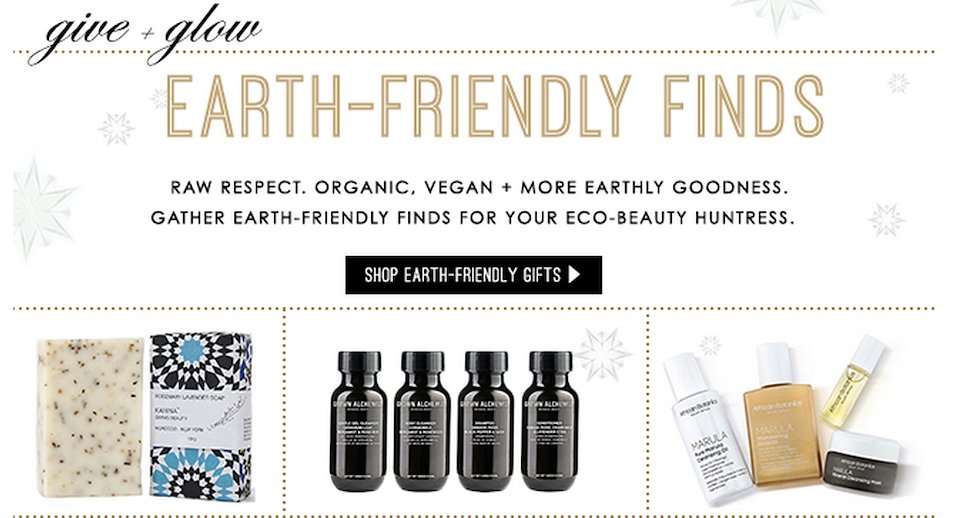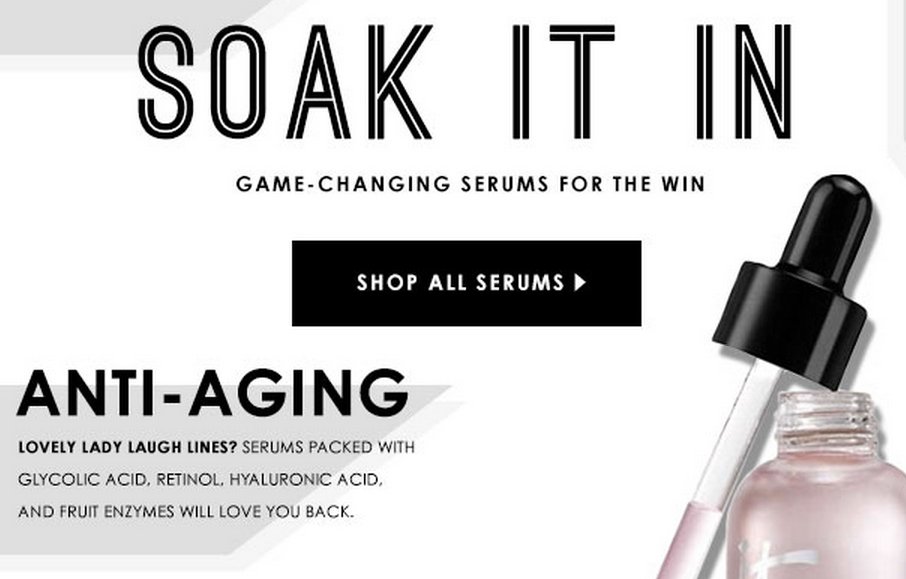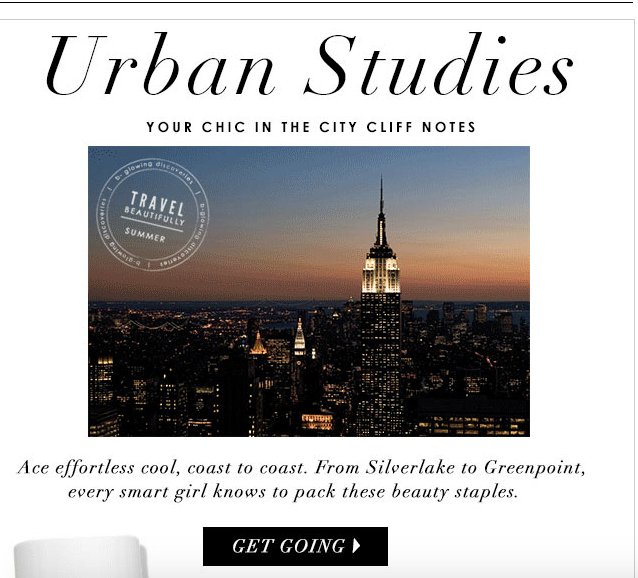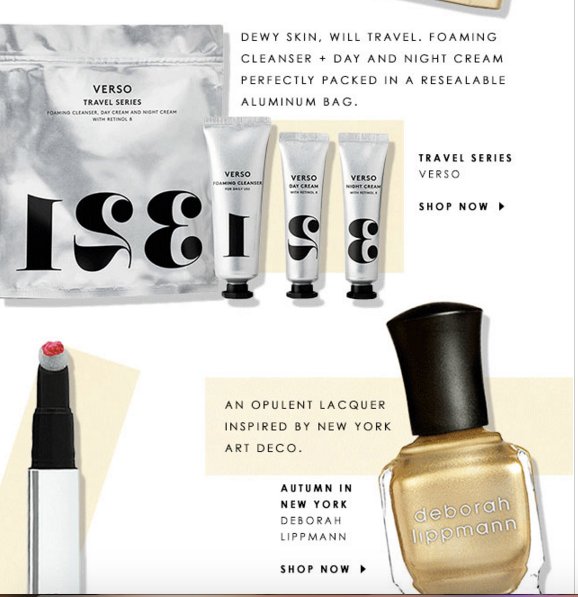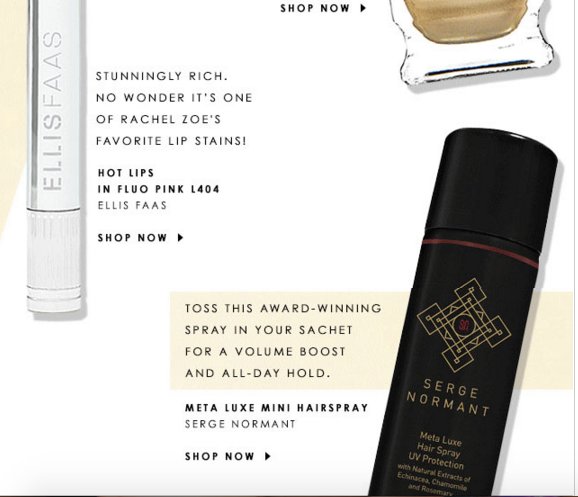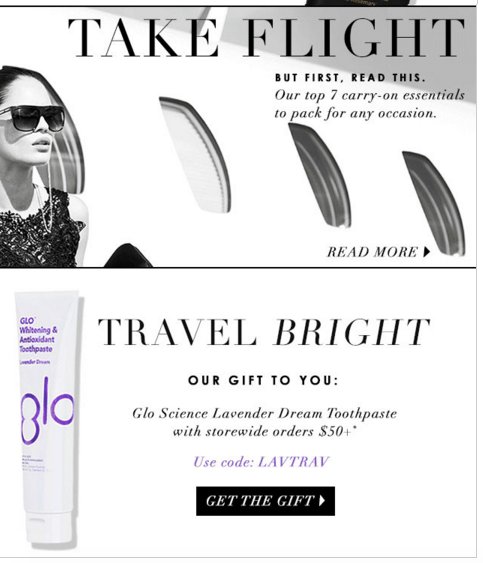 Full Newsletter: http://enews.b-glowing.com/q/YTlFFOCu5ogV8mU7Re1ZmB95t-bJb9rRzY7o64OKVklXdmOQfjN016l8u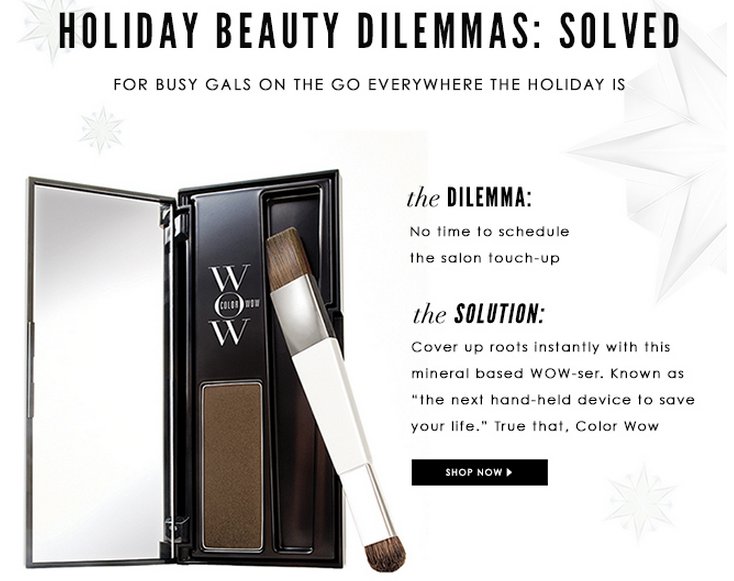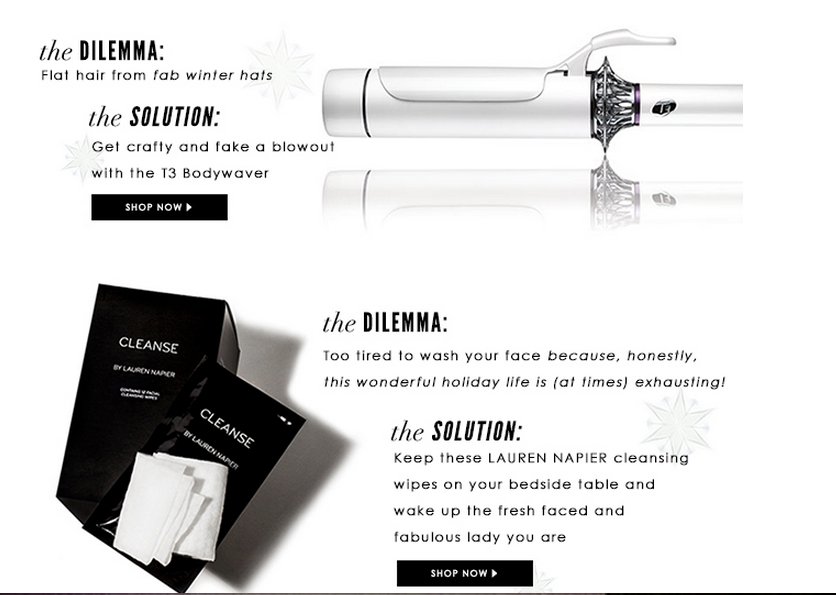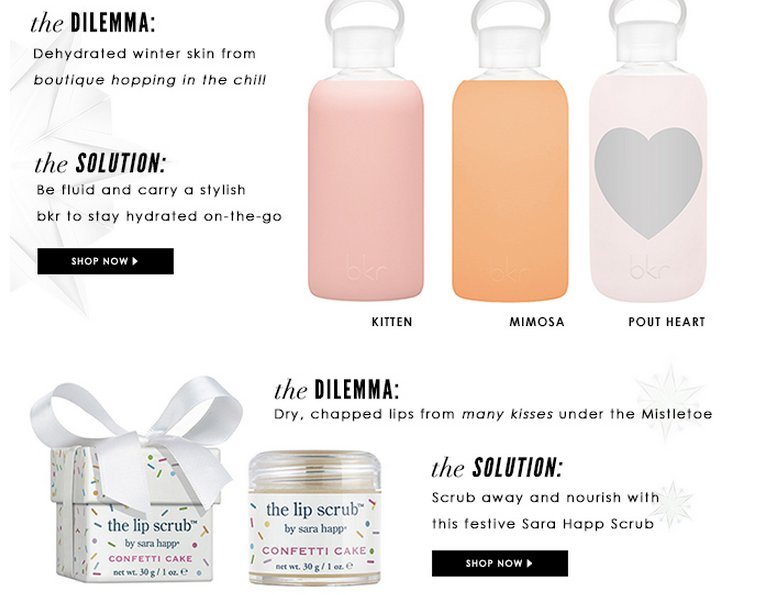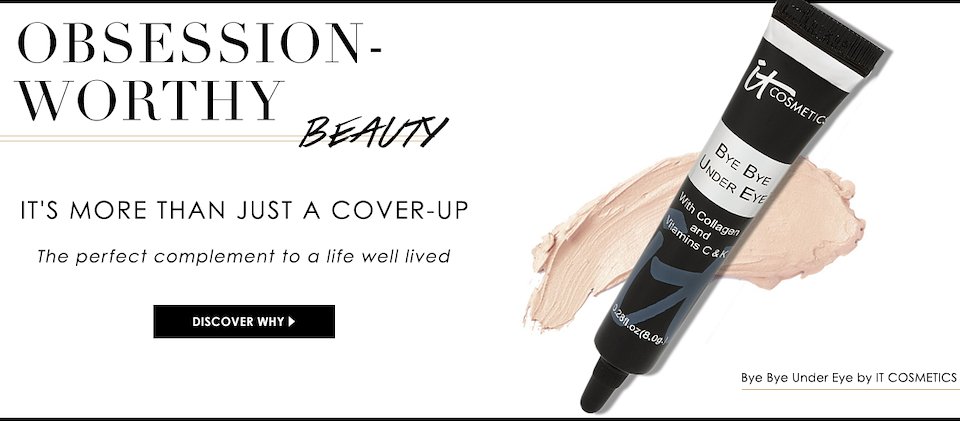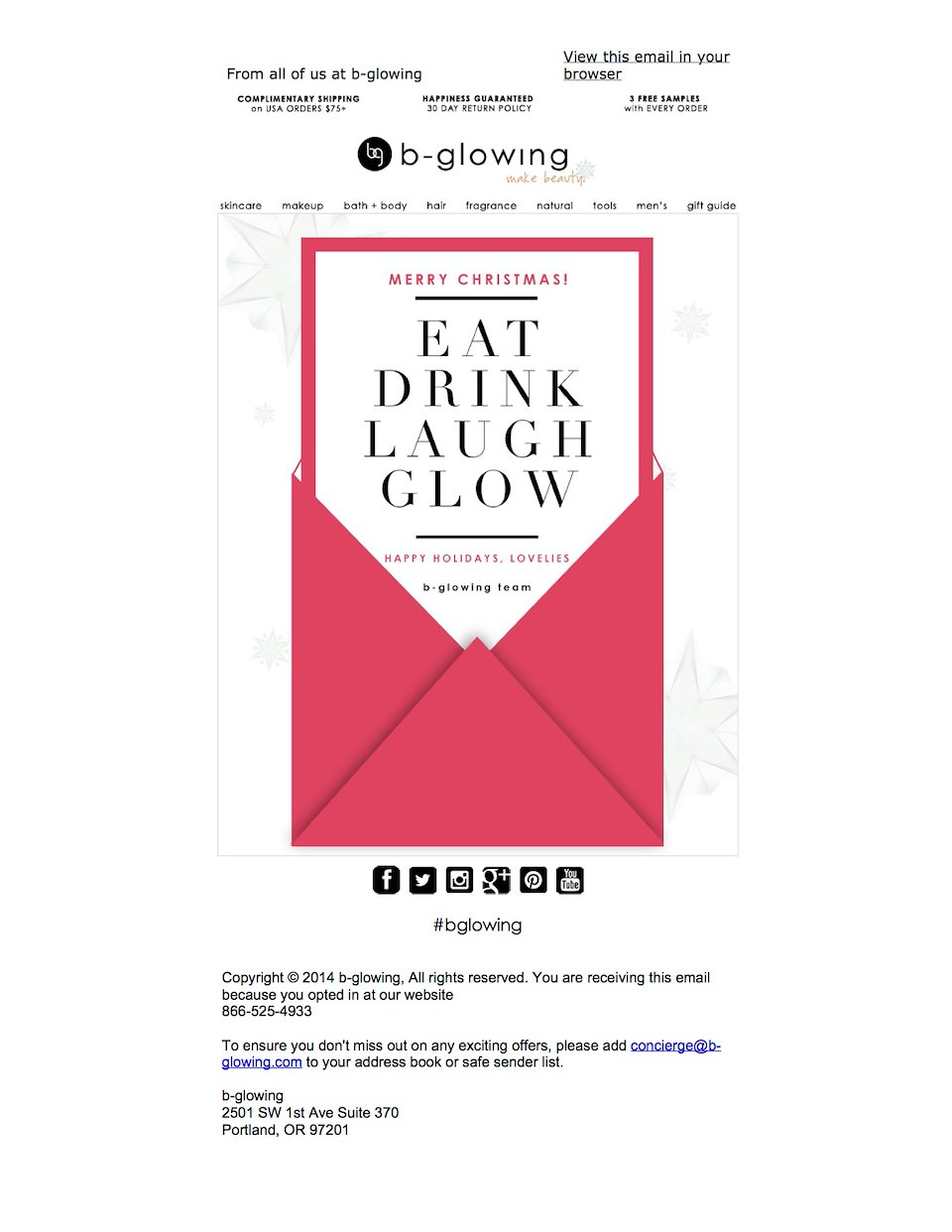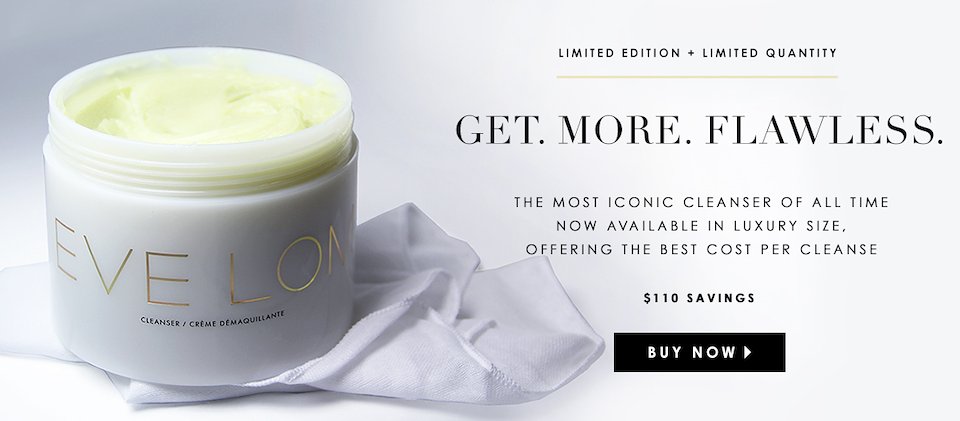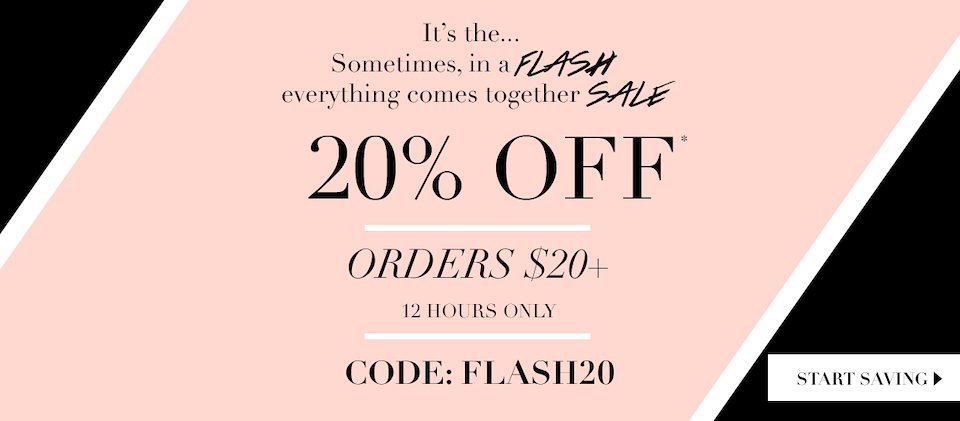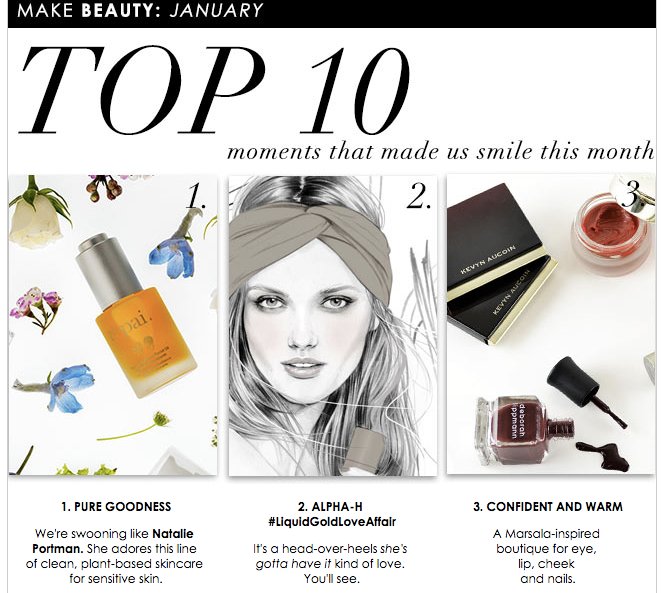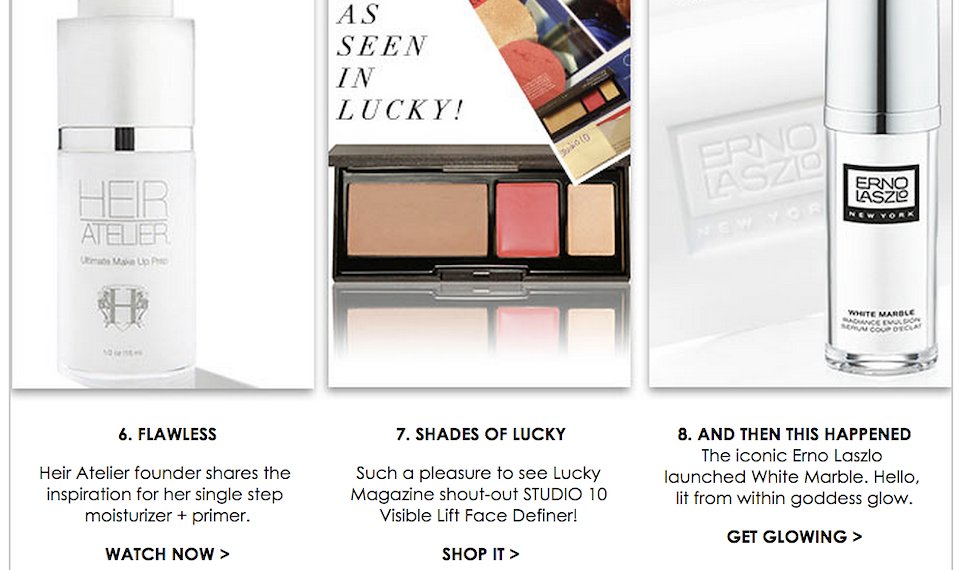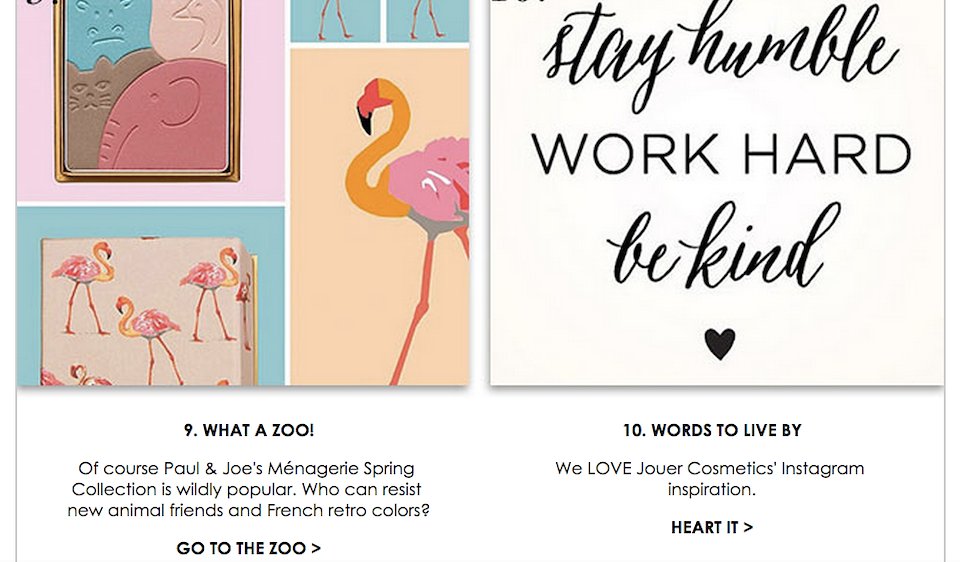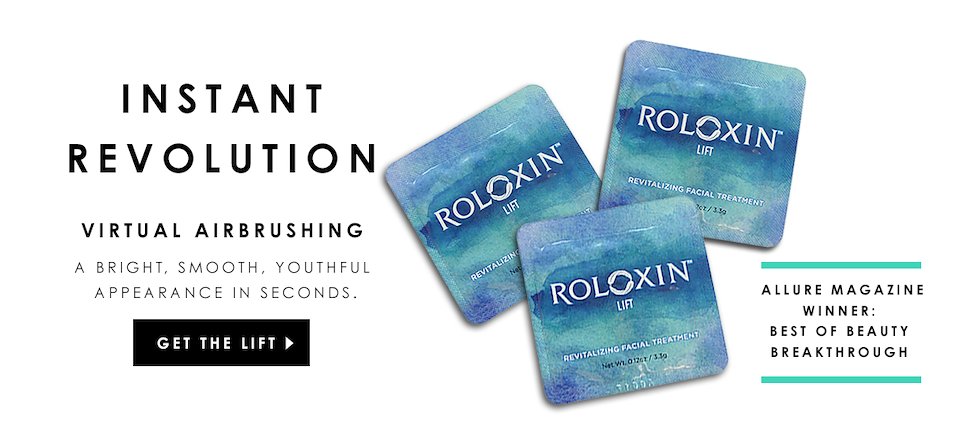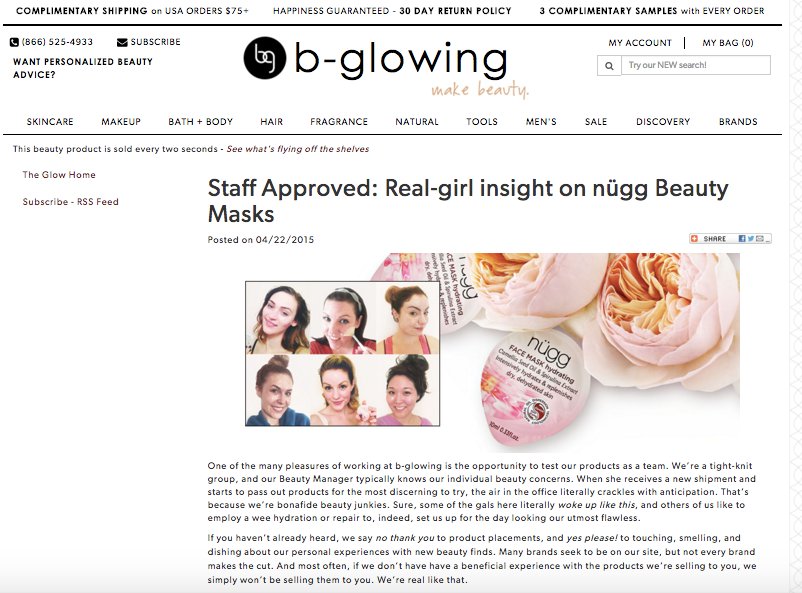 http://www.b-glowing.com/blog/staff-approved-real-girl-insight-on-ngg-beauty-masks/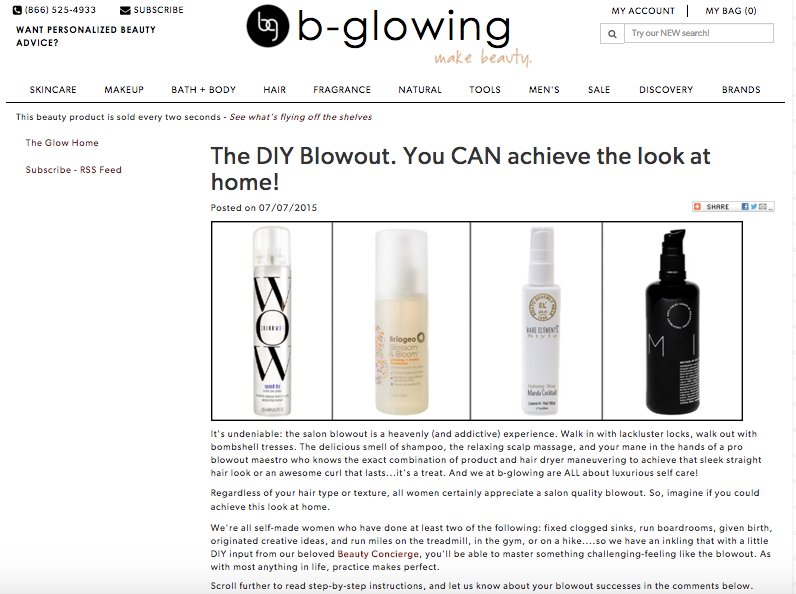 http://www.b-glowing.com/blog/the-diy-blowout-you-can-achieve-the-look-at-home/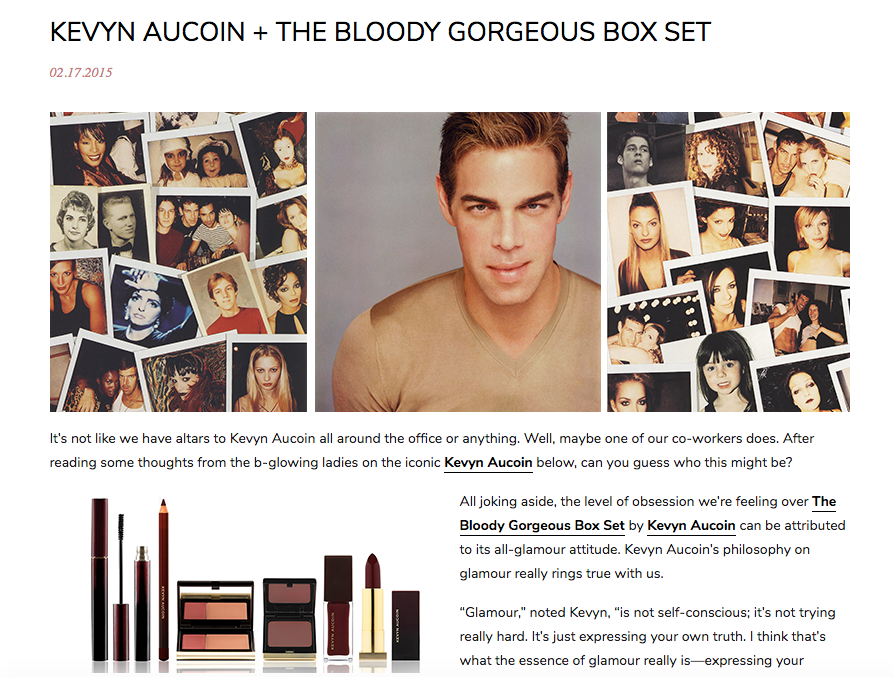 https://www.b-glowing.com/blog/kevyn-aucoin-the-bloody-gorgeous-box-set/
https://www.b-glowing.com/blog/kevyn-aucoin-the-bloody-gorgeous-box-set/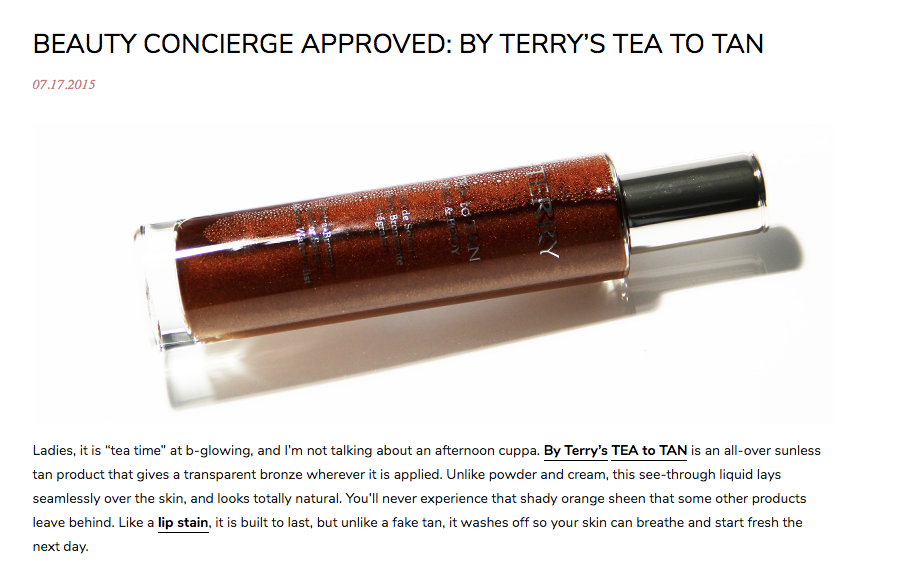 https://www.b-glowing.com/blog/beauty-concierge-approved-by-terrys-tea-to-tan/
https://www.b-glowing.com/blog/beauty-concierge-approved-by-terrys-tea-to-tan/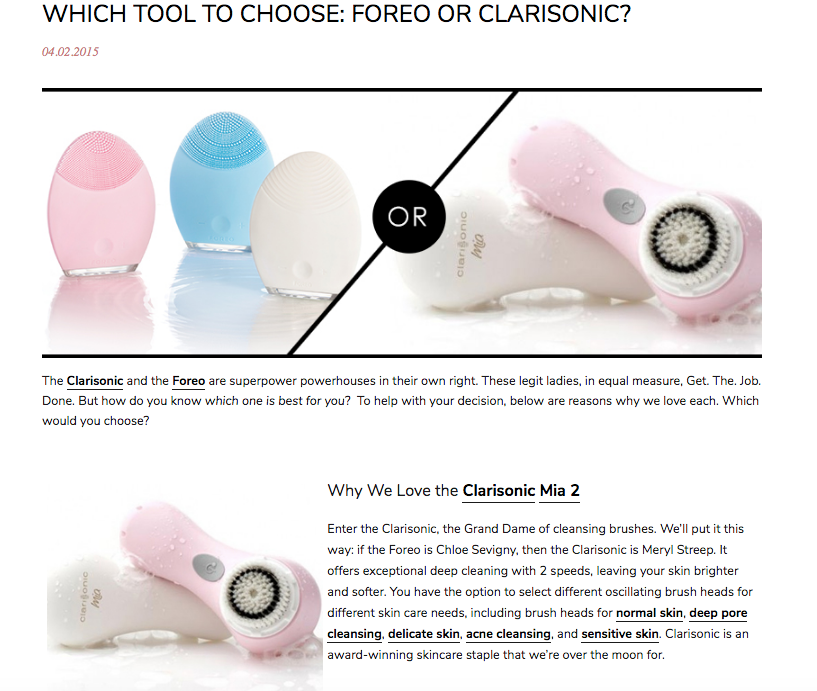 https://www.b-glowing.com/blog/which-tool-to-choose-foreo-or-clarisonic/
https://www.b-glowing.com/blog/which-tool-to-choose-foreo-or-clarisonic/